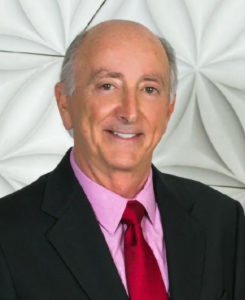 Philip J. McCabe
Founder and CEO
Mr. Philip J. McCabe was raised in the working class Dorchester neighborhood of Boston, the youngest of five children born to Bernard and Mary McCabe. After high school, he spent four years in the U.S. Air Force during the Vietnam War, stationed primary in Pakistan and Afghanistan. He worked in intelligence, specializing in the analysis of the Russian missile space program.
After being discharged, Sgt. McCabe joined the CIA, working in Iran prior to the overthrow of the Shah. He saved every penny he could during that four-year stint, amassing a $25,000 nest egg.
He resigned from the CIA in 1972 and returned to New England, settling in Maine, where he could indulge a fondness for skiing while plotting his next move. He was 27 years old.
While traveling around the state, he spotted a for-sale sign on the small, beachfront hotel that would provide a springboard for his career. After 17 years of operation, Mr. McCabe sold the hotel and his other now multi-million dollar Maine holdings and moved to Florida. After exploring other locales around the Sunshine State, he decided to set down roots in Naples.
Joseph B. McCabe
VP of Development
Philip E. McCabe
VP of Operations